I'm happy to announce that I will be giving a speech at the biggest russian-speaking CG/VFX conference in Moscow! CG EVENT 2014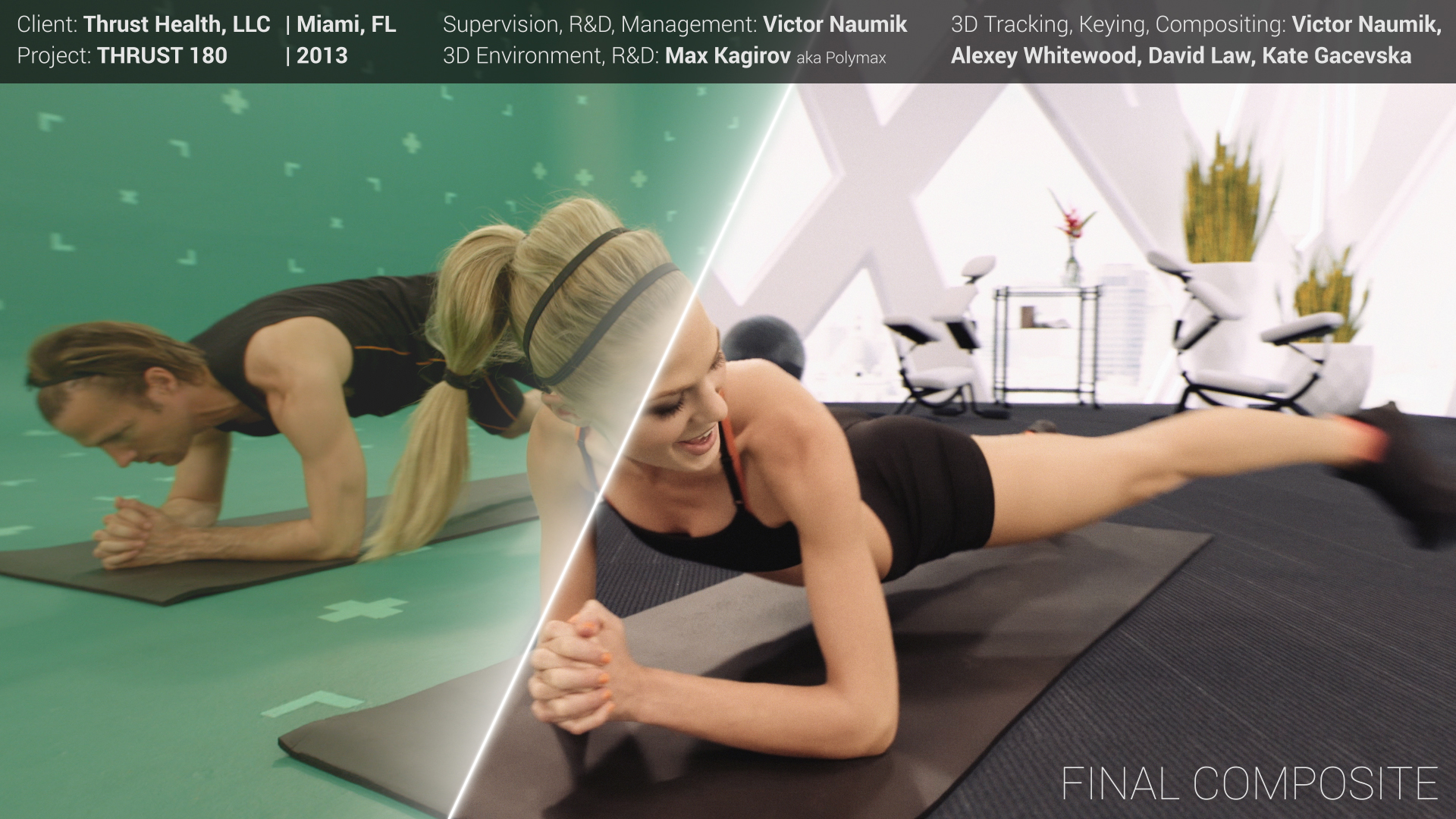 You are welcomed to meet me and listen to my story Saturday, 13 Dec, 6 PM Moscow time.
I will tell about the crazy year I had managing a big VFX project.